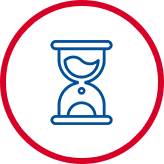 The chairs are easy to assemble. It only takes about 20 minutes. The only reason assembly is required is because most chairs ship with the arms detached to make it narrower, lighter and easier to move into your home.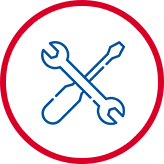 The assembly is basically just screwing the arms to the chair. It includes easy to follow instructions and does not require special tools or skills.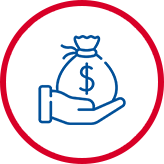 If you want them to setup the chair inside your home, you can select the option for "White Glove Setup". We don't recommend it for most people it because it's an easy way to save yourself the money. But we're happy to add it to your order if you'd like.